Fej-számoló
Felszámoló Ltd.
Liquidation, Final settlement, Asset settlement, Bankruptcy proceedings
how we work
Our activity
EVERYTHING ABOUT LIQUIDATION
Liquidation proceedings from the start to the end.
Liquidations
We are providing assistance to creditors and debtors in the exercise of their rights and helping with the fast, legal and professional conduction of the Liquidation proceedings.
Final settlements
With legal background we are making the final settlement and all the related administration of companies and other organizations with quickness and profession.
Bankruptcy proceedings
Under bankruptcy proceeding with our expert colleagues we can contribute effectively the elaboration of the debtors reorganization program and its execution.
Asset settlements
The asset settlement of a company defund without successor i.e. the settlement of assets ownership for a company terminated from the register of companies. Also the possibility in order to be deregistered the right or fact entered in a register for public or public interest purposes in favor of the terminated company.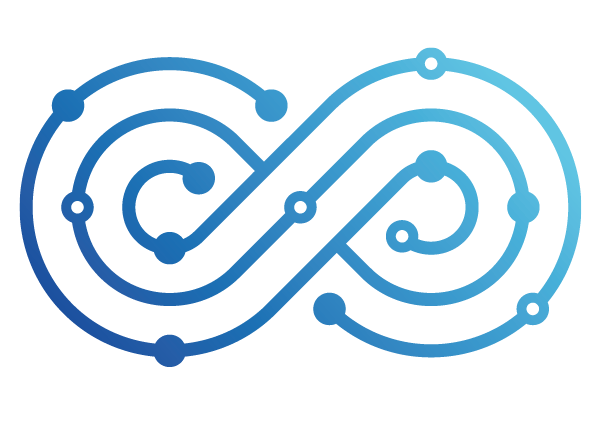 GET TO KNOW US
INTRODUCTION
OUR STORY
The Fej-Számoló Felszámoló Kft. successfully complied with the 114/2006. (V.12.) governmental decree and with conditions of the call for tenders issued by the Government. This way the company entered in the new list of register liquidators.
In the procedures designated by the General Court we consider our primary job the effective, fast and regular completion of the tasks required by the law. During our work we prioritize the recovery of the creditors 'claim as much and as soon as possible.
The experts employed by the company are the guarantee that during our activity we can make the procedures within the legal framework in force and conduct reliable and cooperative liquidation activities with general business and liquidation ethics in mind.
Our team is prepared, we provide professional work during the procedures.
Get to know us!
Our Colleagues
Contact us with confidence
Krisztina Kovács-Rácz
LIQUIDATOR
Krisztina Sztefanov-Bolla
Belső ellenőr
szbolla.krisztina@fejszamol.hu
+36 30 722 2567
Ida Csáki
ECONOMIST, OFFICE MANAGER
Ildikó Szélesné Szelkó
AUDITOR
Mészárosné Czimmer Viktória
LIQUIDATOR
THIS IS OUR BUSINESS
OUR CASES
DETAILS
Our goal is that to made the tasks entrusted to us with professionalism and with the customers satisfaction.